You know you want to.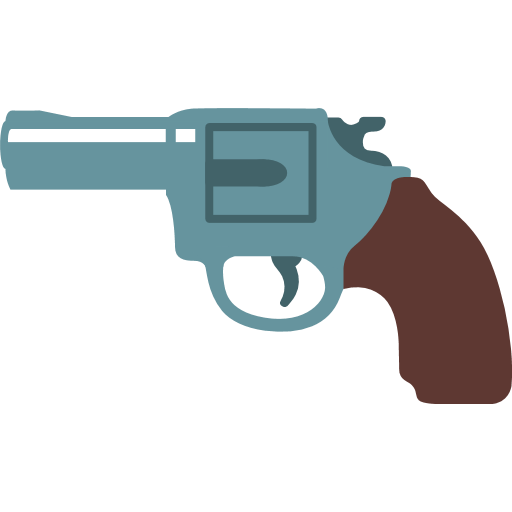 Just fire it. Don't even read the rules first. What on earth could go wrong with that?
Or just read the rules first, and then make an intelligent decision about how you want to play the game. There have been substantive changes to the rules since you probably skimmed them a few months ago, and not reading rules in detail is the single easiest way to ruin the game for your team. Your choice though, I'm not your mother.
Rules
Player List