V wrote:I'm sure these are invitation only events. Pootle has my PO Box
Both the KimFlump Sandwich and the equally awesome SinnyFlump Sandwich are beautiful and powerful things. Not many men can handle them. Invitation only. We have a duty to Sandwich wisely.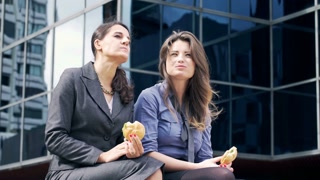 I'm the one with the big arse.