Congratulations to Carthage (Maucat) for his solo victory in The Struggle for Rome 2!
Here is the final map: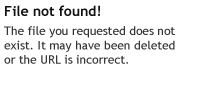 Now that the carnage is over I would like to hear everyone's opinions about the game and the map and what improvements they think it needs.
Feel free to just reply to this thread and hopefully we can make the game better.